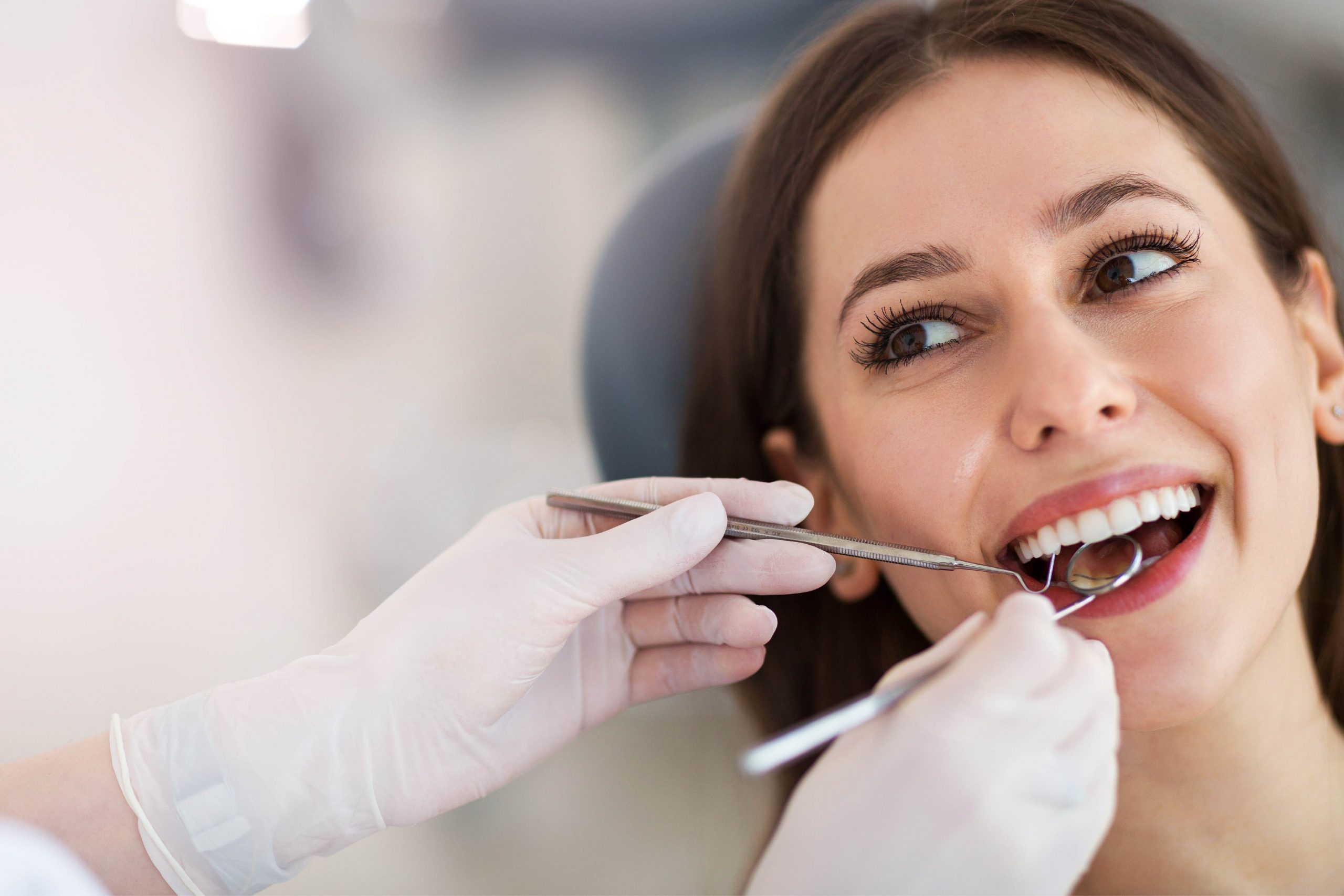 Everything we do, we do with a smile for a smile
With the help of our team, we promise to always provide the highest standard of care for all of our patients in a relaxing and inviting environment, from our state-of-the-art dental practice situated in the Royal Borough of Kensington and Chelsea.
Had a visit to the dentist yesterday, hands down the best dental practice i have ever been to. I have had a few bad experiences with Dentist, hence why I tend to keep away, was so blown away with the treatment here, am booking another visit in a few weeks and adding to my diary for regular visits. Keep up the good work guys – really really impressed by the care and level of service, going out of your way to making this an experience to remember.
Courteous and efficient reception staff. My dentist and Hygienist were excellent, they both explained what they were doing all through the procedure which, created a surprisingly relaxed and pain free experience.
Always polite, timing – mostly on time, professional, caring, very clean. I feel very well advised and looked after each time. My dentist and hygienist are fantastic- Amanda Holloway.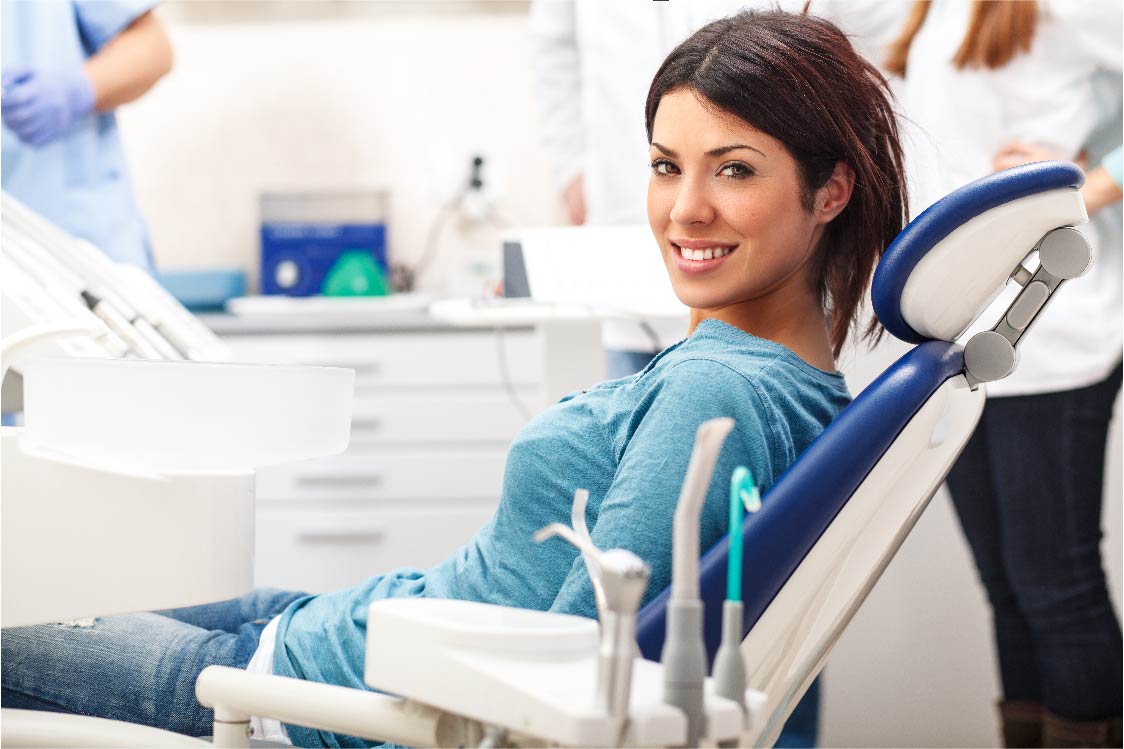 We offer a fresh approach to dentistry. We promise to provide honest, quality, tailored care, by qualified dentists who will listen and recommend long-term solutions best suited to our patients' needs and budget.